6 Branding Tips to Elevate Your Brand in 2023
We are in times of change, and if one thing is certain– brands that evolve with changing times stand stronger than those that don't. 
While certain aspects of your brand identity should be set in stone, i.e. your logo, brand colors, and brand persona, how your brand interacts with people should remain fluid and respond to evolving customer perspectives, and trends. 
Let's dive into some branding tips and trends for 2022 and how you can keep your brand front and center this year.
1. Go the sustainable route
Now more than ever, consumers are going out of their way to make more sustainable buying choices. You have the opportunity to be the business that makes it easier for them. Our first branding tip? Bring sustainability to the forefront of your band.
The fact is, climate change is getting harder and harder to ignore, and consumers are looking for ways they can offset their carbon footprint. Sustainable packaging, eco-friendly products, reusable or compostable containers, ethical sourcing—all of these things matter to a modern-day consumer.
If you want your brand to stand out in 2022, consider ways to make your business more sustainable. Don't let these efforts hide in the shadows. Bring sustainability to the forefront of your brand by communicating how you're contributing to more Earth-friendly practices with your audience and consumers.
The popular dress brand, Reformation, does a great job of communicating their sustainable practices to their audience because they know how much it matters.
https://instagram.com/p/B6Odg2ln2OC/
2. Embrace diversity
People are tired of seeing one representation of humanity in branding. We are a world of many races, colors, abilities, and cultures, and this is something to celebrate. A growing effort in branding is the turn toward diversity and inclusivity, and it's a welcome breath of fresh air. This means, more people of color in your brand photos and illustrations, different body types and ages in your social media posts and advertising campaigns, and an emphasis on inclusive business practices for people of different sexual and gender orientations, and physical abilities.
How can you bring more diversity and inclusion into your brand?
When selecting photos for your website or ads, go out of your way to source photos that include people of color, differing abilities, age, and orientation. If you do your own brand photography—choose models the same way.
Use inclusive language. If you own a physical storefront or retail space, consider ways to make your space more accessible; get a StopGap or accessibility ramp, add braille to your signage, hire folks who can speak with sign language.
Your customers will be over the moon to see more of them reflected in your brand.
3. Imperfection in marketing
A great way to elevate your brand in 2022 is by doing away with perfectly photoshopped and curated images. People are growing tired of the highlight reel. 51% of consumers believe businesses lack authentic content, but 90% of consumers desire it. As a resulting trend, more and more brands are turning to images that haven't been over-edited to better reflect reality.
With people, this means showing wrinkles and skin imperfections. With products, it means showing them off in real-life scenarios rather than overly edited studio shots. 
Postpartum personal care brand, Frida Mom, has garnered a lot of attention for how raw and realistic its marketing images are. More often than not, its products and consumers are displayed in images shot in very normal settings on an iPhone.
4. Use user-generated-content (UGC)
User-generated content is content created by users, not brands, and it's the way of the future.  According to an AdWeek survey, 76% of people said they trusted content shared by "average" people more than by brands. Essentially, UGC acts like a customer testimonial, by showing off how happy your consumers are with your products or services. Big brands are picking up on this trend and filling their Instagram feed with photos taken by their own customers.
How do you start using UGC?
A simple custom hashtag is a great place to start! Encourage your followers to post on their social media using your custom hashtag. This will make it easier for you to re-post people's images, and also easier for consumers interested in your brand to find photos of what you sell!
Here's a branding tip: put your custom hashtag inside or on your packaging, or in content
like your newsletter
so people are exposed to it.
Wayfair is a great example of this, using the hashtag #WayfairAtHome to show off how people style their homes with their Wayfair hauls.
https://instagram.com/p/B6tPxWfpwUM/
5. Create online communities
While the 2010s were all about wide-open social media platforms, the 2020s will see a turn towards niche communities of interest and purpose.
Newsletters, online groups, customer community programs, local events—all are on the rise in the next decade. Our fifth branding tip? If you're looking for a way to innovate your brand, think about ways to create community-driven content that will bring your customers together.
Sometimes the best way to build a community in business is to stop thinking of your customers like customers. Instead, think of them as friends. This perspective will shift your approach—the kind of content you share will change, and the way you talk to them will change too.
Community-driven content is about creating a two-way, interactive experience between your brand and your audience. Start conversations, ask questions, ASK for engagement. Here's a branding tip for you: think of your brand as a consumable experience—what's the best way for them to engage?
Ways to engage your customer community:
unplugged experiences (no phones)
niche newsletters
real-life meetups
raw and honest content about your business
sharing customer stories
virtual workshops and events
6. Stay in touch with design trends
About every five years, we see a massive shift in graphic design trends. This impacts social media branding, visual marketing, and website design trends as well. 
While your logo and brand identity should stay largely the same (unless you're dying for a refresh!), marketing materials like newsletters, business cards, product photography, social media posts, and packaging should evolve with design trends.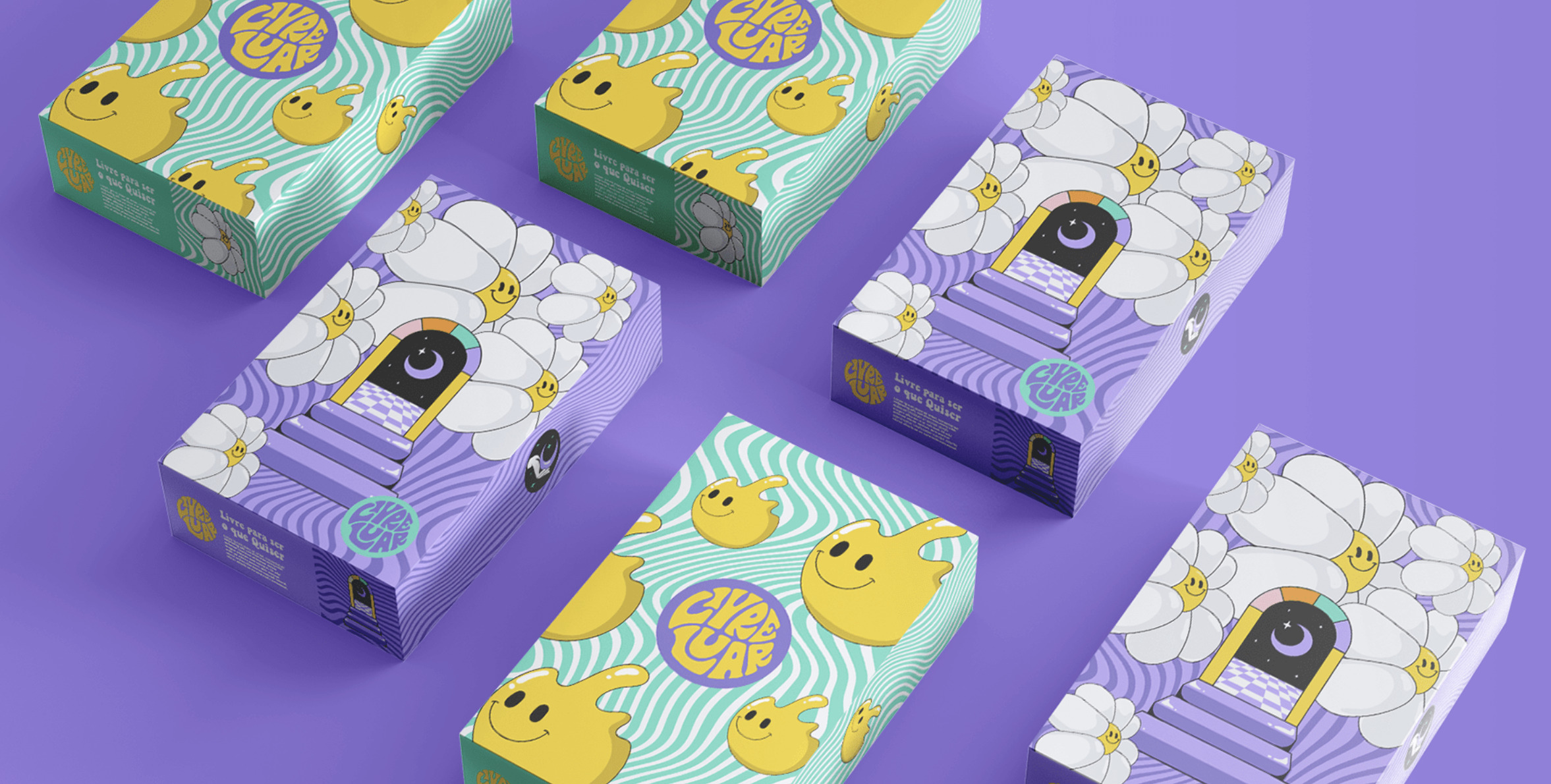 This signals to your customers and potential buyers that you are in touch with that market and staying "current". An outdated brand is like buying a dusty product off a shelf. Hard to trust and generally unappealing.   
Recapping 2022 branding tips
Maintaining your brand is about keeping your customers connected and close to you. This new decade marks a shift into more human branding. We've given you six branding tips to keep your brand elevated for years to come, including:
More sustainable practices where possible
Embracing diversity and being more inclusive in your brand photos, messaging, and identity
Focusing on realness by keeping away from over-photoshopped or heavily editing photography
Leveraging user-generated content to instill trust and loyalty in your customers
Focusing on your audience and customers as a community rather than simply buyers

Keeping up with evolving design trends to stay current
With Looka's Brand Kit, it's easy to manage your brand on an ongoing basis, all in one place. Simply design a logo and get access to 100s of templates for invoices, business cards, flyers, social media posts, and even websites!
If you like these branding tips you'll love our newsletter! Every month we send some professionally curated branding tips straight to your inbox.
Get more branding tips from our newsletter!