40+ Vital Graphic Design Resources for 2023
Looking for a list of the best graphic design resources online? Look no further!  
Working on your design skills is one of the easiest and most rewarding things to do for your personal and professional development. The ability to design beautiful looking websites, social media posts, and even videos is a skill worth having when the average American spends 38 hours a week surfing the net on their phone.  
There are tons of design tool options, and for small business owners without any prior design background, but it's easy to get lost in the software sea.
The below list of graphic design resources includes pricing details and the features for each so you can easily navigate which options are best for you. 
Here's what you'll find in this guide:
Let's get started!
Image resources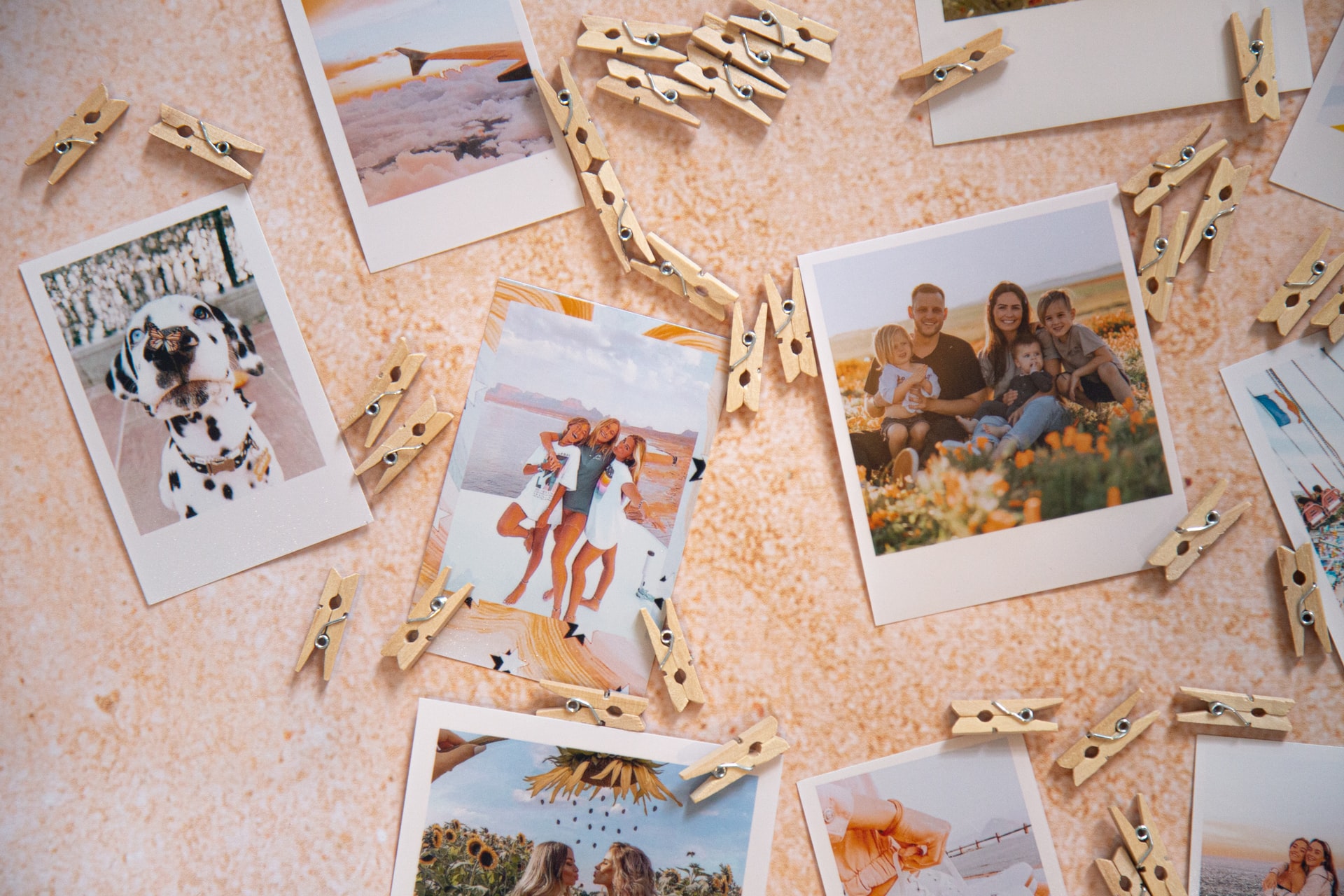 Professional photography is often beyond the scope of small business budgets. Luckily, stock image databases help you find high quality images to use in your designs without breaking the bank.
Below are the best options for stock images online.
500px offers a large selection, and curated collections, of quality photos. It also lets you buy and sell photography NFTs. The images are free to use and royalty-free, but there's a membership fee for photographers on the site.
Unsplash is designed to help you easily find very aesthetically pleasing stock photos for your design project. It has countless photos and collections from professional photographers all over the world. Best of all, Unsplash is free to use!
Find quality stock photos and videos on Pexels. It's free to use and royalty-free. Pexels has a convenient search bar that lets you use keywords to find the photo you're looking for.
Choose from four packages on Shutterstock: on-demand, FLEX, pro and business. The on-demand package lets you download five royalty-free photos for $49. The FLEX package is a $49 per month subscription to photo, video, and music downloads. The pro and business packages include more download credits and planning tools.
Adobe Stock is a database of ultra high-quality photos that are included in the Adobe creative suite. 
Even with a subscription, you have to purchase the licensing for each photo you download. While you pay a premium, you are most likely to find unique images here that other businesses haven't used. 
Illustration resources
Illustrations add interest and credibility to your designs, but custom work is expensive. Try using premade illustrations and graphics from the illustration design resources below.
Below are the best options for free illustrations online. 
Humaaans is a tool that lets you easily customize and rearrange graphics of people. You can change their clothes, hairstyles, and more. With a flexible pricing model, you can "choose a fair price" to download Humaaans.
Download vector illustrations, graphics, and icons with Drawkit. Some of the packs are free, but most premium packs are priced from $10 to $30.
Pixabay offers a large collection of free-to-use illustrations and photos. They also offer stock videos for download. Pixabay is completely free.
Video resources
Video is becoming increasingly popular in the world of social media. Stock videos can make ads more cost-friendly and let you create social media content easily. 
Below are the best options for stock videos online. 
9. Pexels, Unsplash, and Shutterstock
These stock image design resources also offer a selection of free and paid stock videos.
Vimeo Stock offers a range of quality videos. It offers four pricing levels that have increasingly more features and video options.
Artgrid provides access to unlimited stock video downloads. It has a free trial and three package options.
Find quality stock videos and images on Coverr. You can get 10 free images when you sign up.
Get free stock video on Mixkit. It also has music, sound effects, and video templates.
Tip: You might want to learn the most important
graphic design terms
while you explore these online graphic design resources!
Video and image editing tools
Once you find the right stock images and videos, you'll need the tools to edit them. Learning how to edit your own images and videos will save you a great amount of time and money.
Here's a list of great online video and image editing tools. 
Image editing tools
Image editing tools let you doctor photos without destroying the image quality.
Pixlr is an in-browser tool you can use to create designs and edit photos. It can perform basic photo editing tasks like background removal. Pixlr is free to use.
Snapseed and VSCO are similar mobile apps that let you take, retouch, and edit photos on the go. Both are free to download. These are the perfect apps for social media design.
Perhaps one of the best graphic design resources available, Adobe Photoshop is the industry standard for photo editing. Adobe Lightroom is a favorite of photographers and focuses more on retouching. Both are included in Adobe's Photography package.
GIMP is a free image manipulation software. It's perfect if you don't want to shell out for Adobe software.
Video editing tools
Videos are a powerful tool for brand awareness and marketing. The tools below will help you create effective video content on mobile and on desktop.
Inshot is a mobile app for video editing, which makes it perfect for creating short social media video posts. It's free to download but offers in-app purchases.
You can use Vimeo to edit photos and share them. Vimeo has a basic free version and paid options.
Openshot is an open-source video editing software. It runs on donations and downloading is free.
Premiere Pro is a video editing software in the Adobe creative suite. It's best for long and complex projects.
For shorter projects, Premiere Rush is the better Adobe tool. It lets you make basic edits and splice scenes together.
Piktochart is a web-based tool (no need to download software!) that enables you to create visual content in one platform: infographics, social media visuals, videos, you name it! Template options makes video design easy to do yourself.
Typography resources
Typography is what actually delivers the information to the audience, which makes it one of the most important elements of good design. Fonts are important for creating a brand identity.
Find low-cost typefaces for download on MyFonts. Some fonts are as low as $10.
Open Foundry is a great place to find unique open-source fonts.
Google Fonts gives you access to a wide range of web fonts, which are good to use on web pages. It's simple and free to use.
Dafont has free fonts from freelance font designers. There's an option to donate to the creator of the typeface when you download.
Creative Market is a one-stop-shop for design resources. You can find very trendy typefaces, graphics, and more for sale.
Find designer retail fonts or order custom fonts on Fontfabric. 
Mockup design resources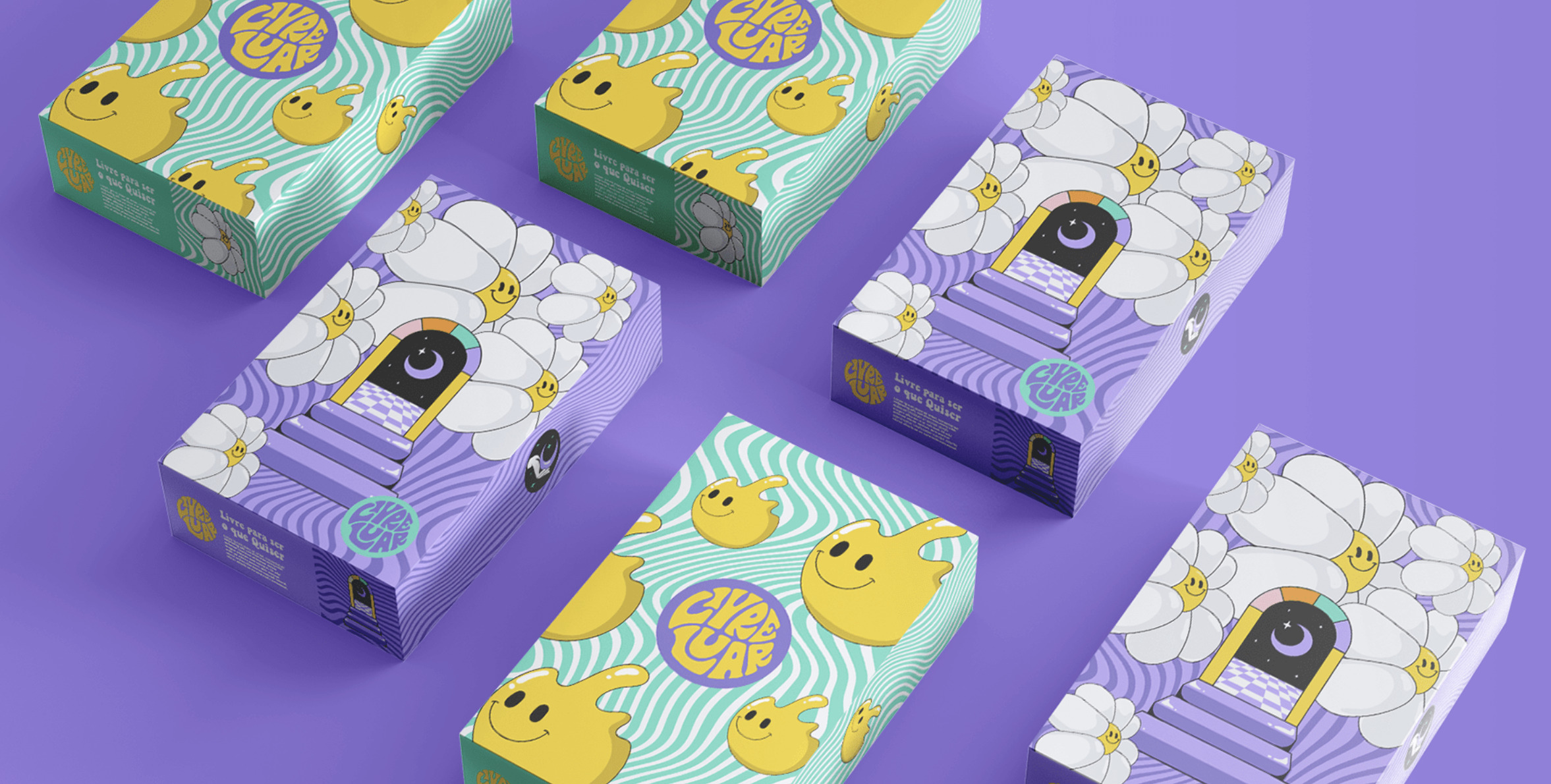 Mockups are digitally rendered images of hypothetical products. They let you advertise items without having to produce them, or photograph them first. They're also helpful for designers pitching their ideas.
Get free or premium mock-up templates on MockUp cloud. You can also download mockup libraries to be prepared for future projects.
The Mockup Club offers all free mock-up photos. You can find mockups for book covers, business cards, Ipads, Tshirts, and sketchbooks. 
You can find product mockup templates for free on Unblast.
Envato Elements is a stock photo database with tons of mockup photos to choose from. It's a subscription service.
34. Adobe Stock
Adobe stock also has a selection of high-quality mockup stock photos with bright and colorful backgrounds, as well as professional, minimal backgrounds.
Design courses and online learning resources
Design courses can help you upgrade your design skills. You'll learn about visual hierarchy, balance, contrast, and other graphic design basics doing these online design courses!
Skillshare is a popular online course platform and has a variety of design-related content. Skillshare is a subscription service that charges annually
Udemy has a large assortment of on-demand design and business courses. Conveniently, you only pay for the courses that you want. Some are as low as $20!
Learn business and design online with The Futur. Choose from a variety of courses and take quizzes to find the best classes for your current skillset and what you're aiming to learn.
Adobe offers classes on their software for free because they want you to use their product.
Design influencers on YouTube
People can also be great graphic design resources. You can easily keep up with the latest design trends by following design influencers on Youtube. Here are some beginner-friendly folks:
Once you've leveled up your graphic design skills, try designing a logo with Looka's logo maker!