Everything you need to market your business. All in one place.
To grow your new business, you need great marketing. With Looka, you'll have access to hundreds of premium quality marketing materials—all in one convenient spot. Begin by designing your logo, then use Looka's Brand Kit to bring your brand to life across social media posts, flyers, letterheads, email signatures, business cards, and more!
All in one place
Instantly access hundreds of branded templates on one dashboard
300+ designs
Marketing assets designed to match your brand's logo, colors, and industry
Complete control
Easily edit your assets and create new designs at any time
Your complete marketing toolkit
First impressions are everything. Stand out from the start with 300+ ready-to-go templates tailored to your logo and industry. You'll instantly have access to personalized business cards, social media profiles, invoices, email signatures, letterheads, and 15 other types of branded templates. Customize your designs in seconds with our easy-to-use editor. Looka's Brand Kit is like having your own personal graphic designer—available 24/7.
Social Profiles
Social Posts
Business Cards
Email Signatures
Letterheads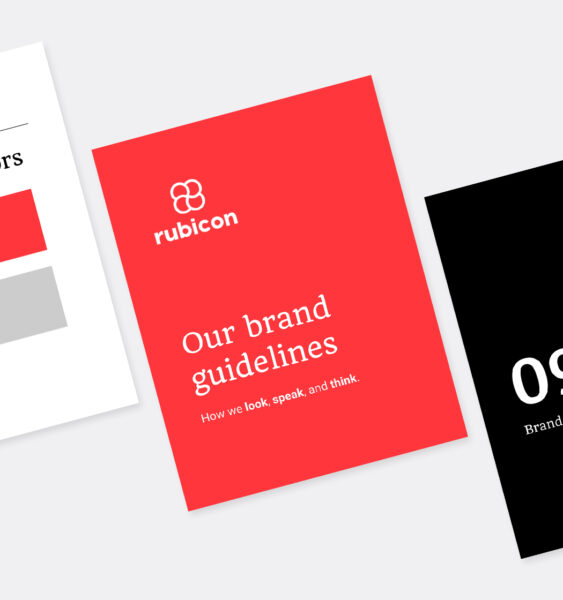 Brand Guidelines
Social Covers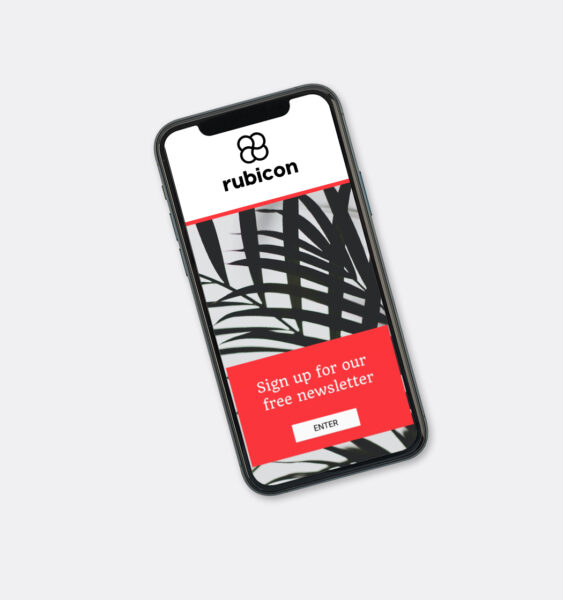 Social Stories
Invoices
Advertisements
Posters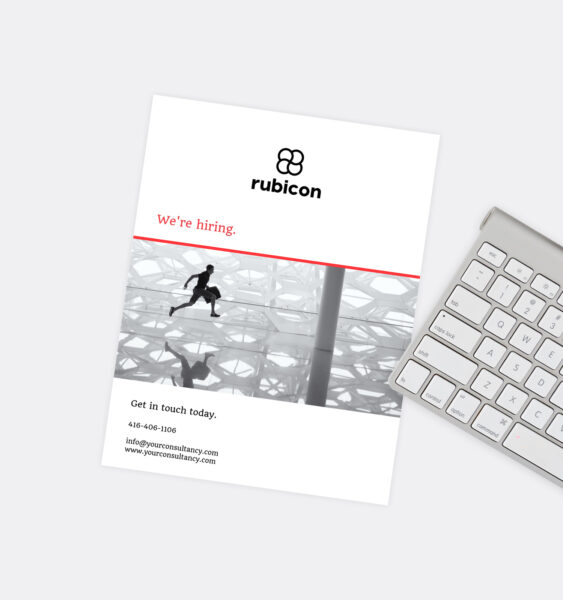 Flyers
Presentations
Cards
Blog Banners
Business Proposals
Newsletters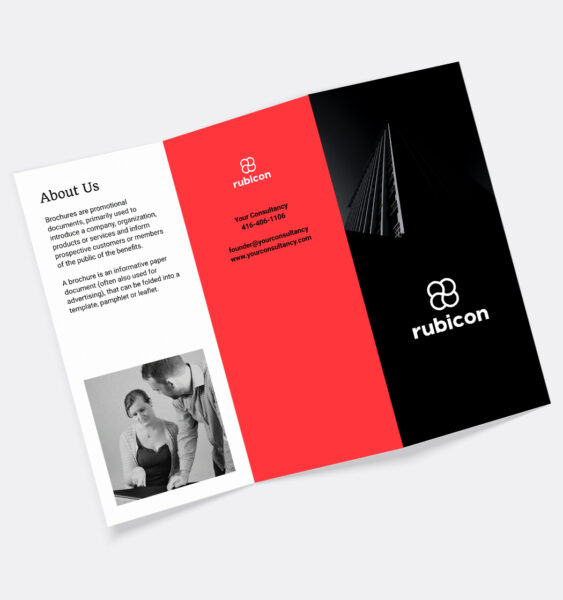 Brochures
Invitations
Websites
Start with a logo—go anywhere.
Here's how Looka works
01.

Start with a stunning logo

Your logo is the foundation of your brand—it captures what you do and who you are at a glance. By starting with a logo from Looka, you can guarantee your logo and marketing materials will always match.
02.
Bring your logo to life
Once you've found the perfect colors, fonts, and symbols for your brand's logo, Looka automatically imports them to your Brand Kit, so you can stay on-brand from Day 1. Have a vision you want to bring to life? Looka's brand editor makes it easy to transform your branded templates into customized marketing materials in minutes.
03. Grow your business and brand
Create new designs at any time, for no extra fee. With a Brand Kit subscription, you have complete control over your marketing. Start, save, and edit projects at any time to create the marketing materials you need, when you need them. No more waiting on designers—just unlimited access to the complete marketing package.
Brands designed with Looka