Make your own graphic design logo for free
Select
Enter your business name and select logo styles, colors, and symbols -- it only takes 2 minutes! Our AI-powered logo maker will use your inspiration when generating logo options.
Review
You'll be presented with 100s of custom logo mockups based on your preferences. Click your favorites and preview how they look on T-shirts, business cards, and more.
Perfect
Use our logo editor to perfect your design and make your vision come to life. You can easily change colors, fonts, layouts, and spacing -- no fancy design skills required!
Graphic Design logo best practices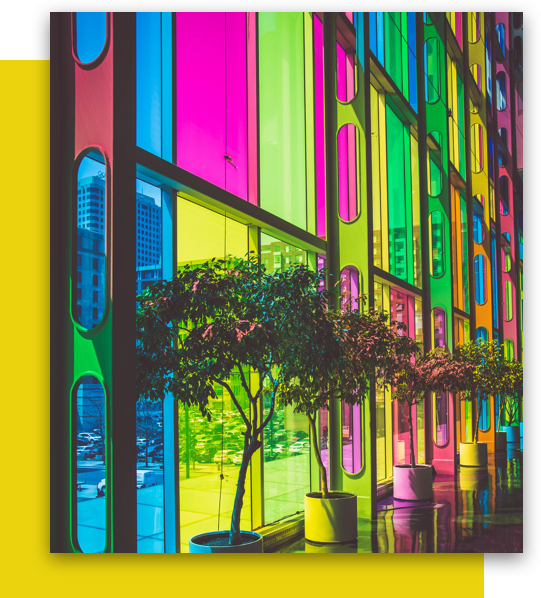 Color
Go minimalist with your color. Black and white feel premium, while adding a bright accent color can help you build a brand identity and stand out from the competition.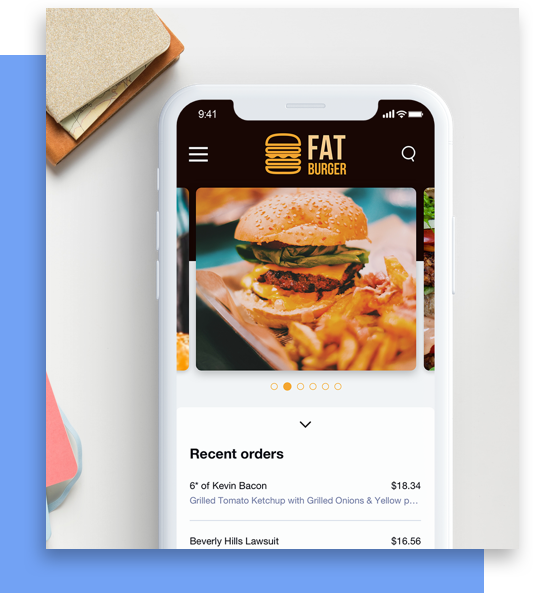 Layout
Ask yourself, where will I use my logo most? Opt for a clean layout that looks great on websites and social media. You may need multiple logo variations to adapt to different mediums.
Typography
Graphic design logos often feature custom typefaces to highlight design skills and expertise. Pick a typeface that stands out from competitors and is legible for all sizes and mediums.
Symbol
If you want a symbol in your logo, make sure you're adding it to help visually get your message across -- not because you think your logo looks boring. Also, check that it scales well.