Need a logo maker on your site?
We offer a premium solution of our best-in-class logo maker to serve your customers' needs. Our flexible and highly customizable solution has already served more than 11 million happy users. We'll work with you to make sure you have the best logo maker experience for your unique business.
Logo designs made with Looka
Spacebox
Zurich, Switzerland
Frime
Melbourne, Australia
Crowd Shoes
Vancouver, Canada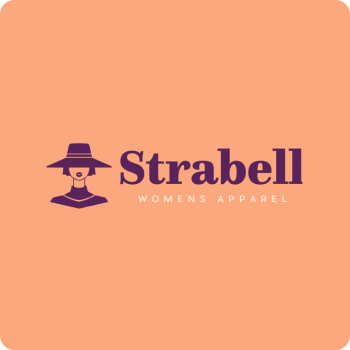 Strabell
Auckland, New Zealand
Electric
Cape Town, South Africa
Hot Head
Kuala Lampur, Malaysia
Mississippi Ricks
Denver, Colorado
There are two ways you can partner with us: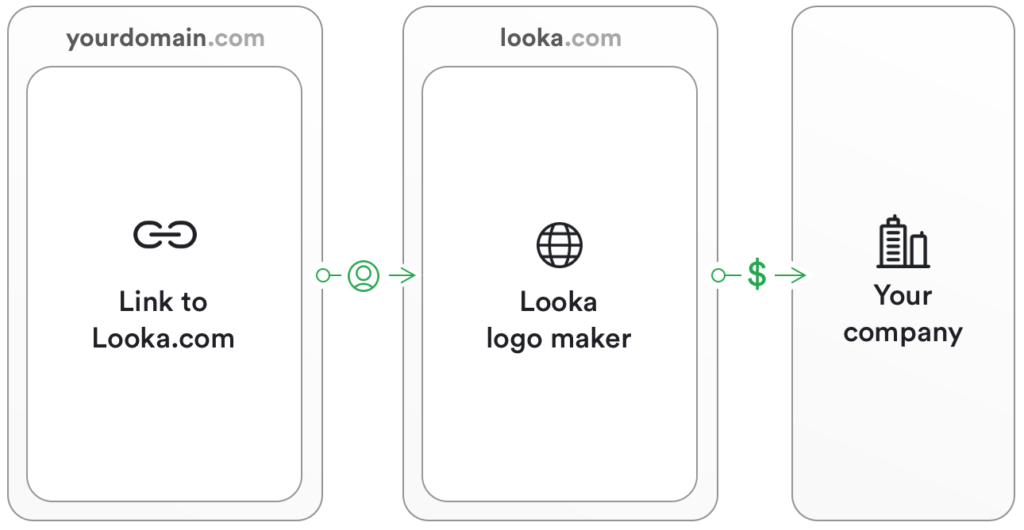 Affiliate Program
Send your users to Looka and we'll do a revenue share on any logo packages they purchase.
This is typically best for businesses looking for the simplest & easiest way to offer logos to their customers. This also lets you realize revenue immediately with no upfront costs.
For more information, visit our Affiliate Program page.
White Label
Integrate Looka's logo maker on your site, which would be themed according to your brand colors and logo.
This is typically best for businesses looking to make a long-term investment in a niche with known demand for logos & moderate traffic.
To demo our white-label logo maker, please sign up below:
See our logo maker in action
Trusted by over 11 million small business owners
Try it for yourself!
And if you have any other questions, send us an email at partnerships@wordpress-715453-2404509.cloudwaysapps.com